APPLICATION PROCESS OF BRAINBOS® MODEL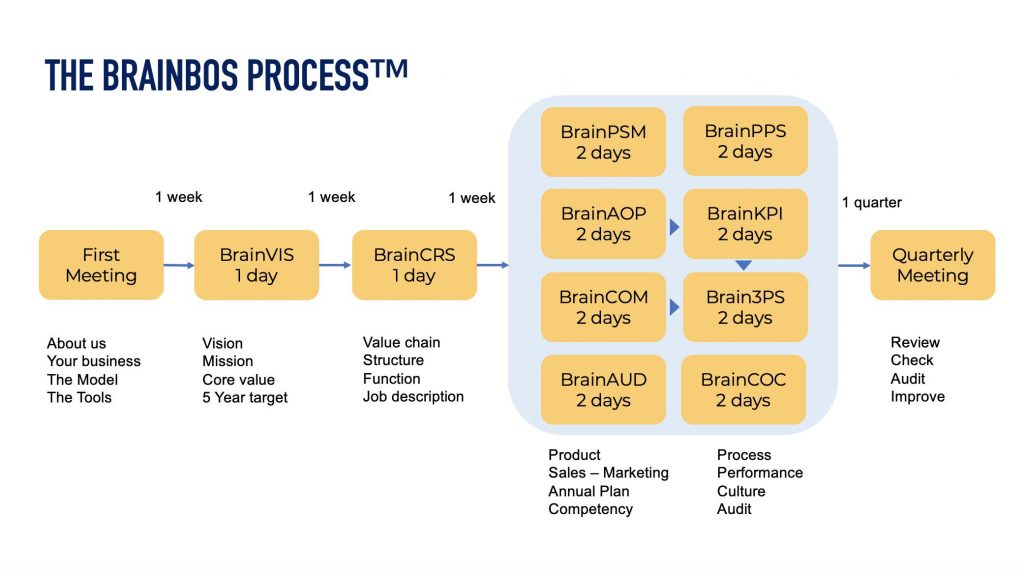 Select an Implementer
. To begin, you will need to select someone to play the essential role of "EOS Implementer" and guide your leadership team through the process. This can be a person on your leadership team or a Professional Implementer outside the company. We recommend using a 
Professional or Certified EOS Implementer
 for the best experience and results.
The 90 Minute Meeting
. Led by a Certified or Professional Implementer, the 
90 Minute Meeting
 introduces your leadership team to EOS®, getting everyone on the same page to decide if you want to use the system and tools to strengthen your company.
LEARN MORE ABOUT BRAINBOS®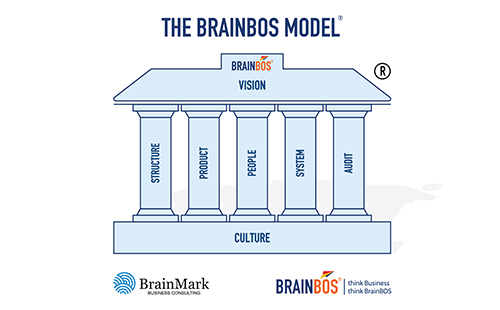 A new vision of the Enterprise in practical application of BrainBOS® growth model.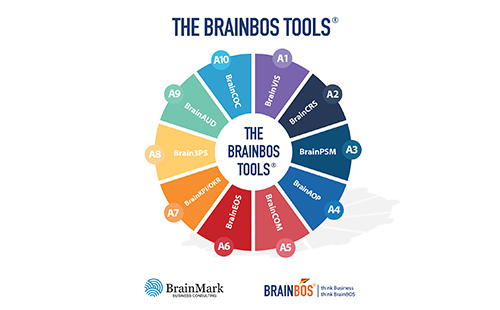 Use the BrainBOS® toolkit to consolidate power for the seven elements in business.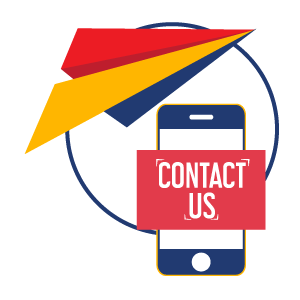 Contact us right now to a team of BrainBOS® experts to support for your business.