CUSTOMERS APPLIED BrainBOS®
TO BRAINBOS®, CUSTOMERS ARE CENTERED
With the mission of creating Growth Power for businesses, we deploy the BrainBOS® model with the philosophy of creating value for customers. In recent years, when bringing the BrainBOS® model to Vietnam, we have received a warm welcome from business people, firm leaders and below are the units that have applied effectively the BrainBOS® model in daily business operations: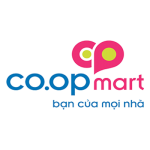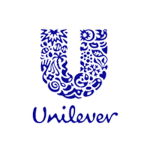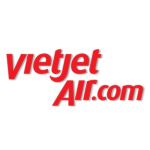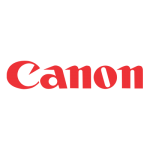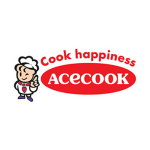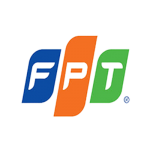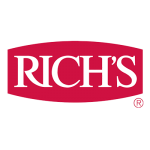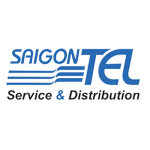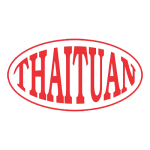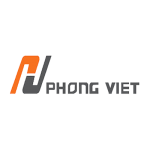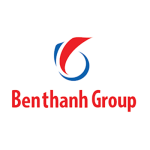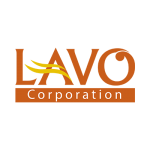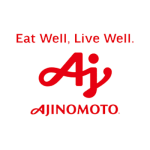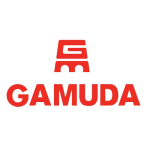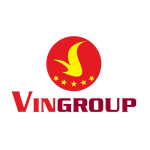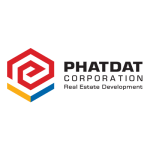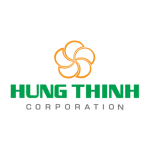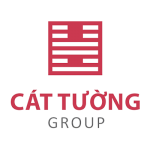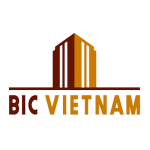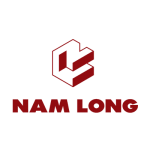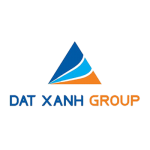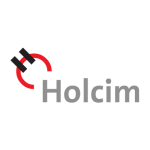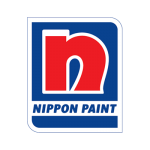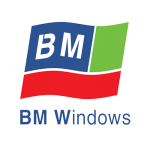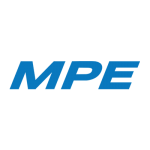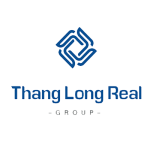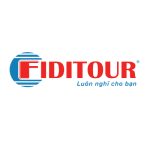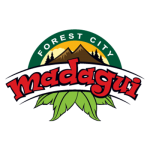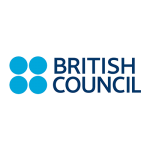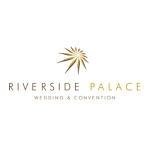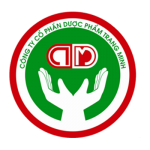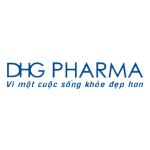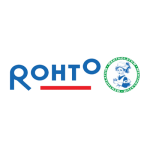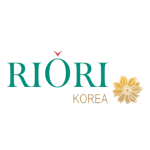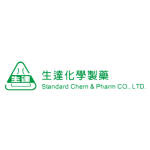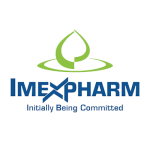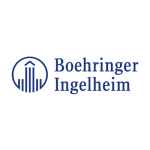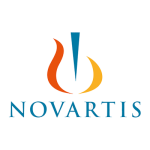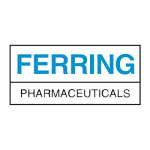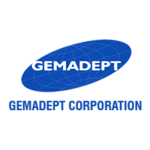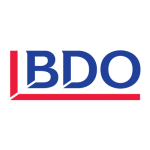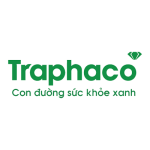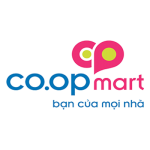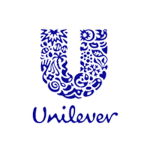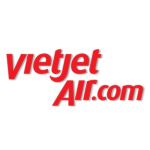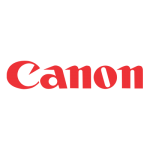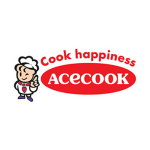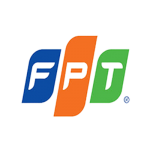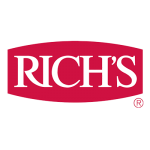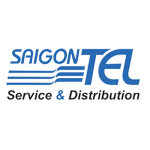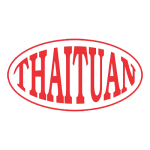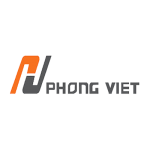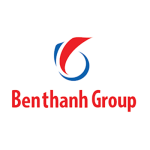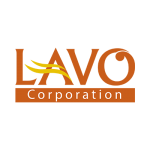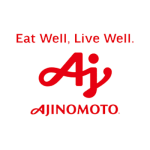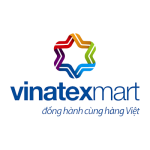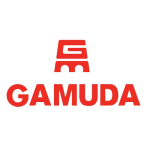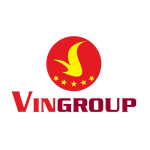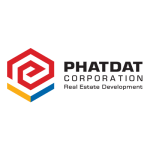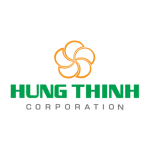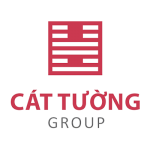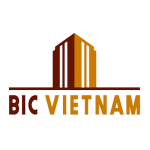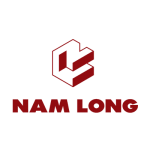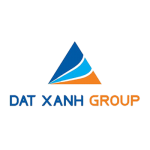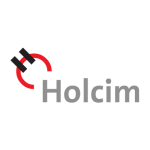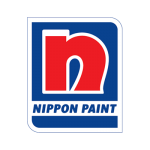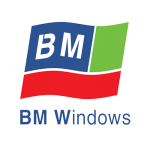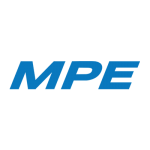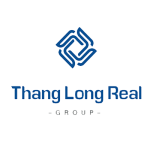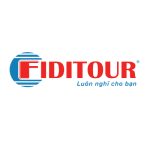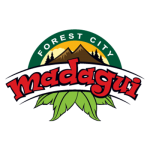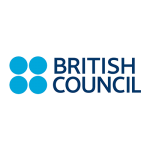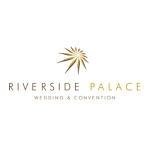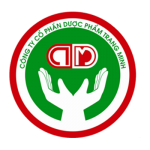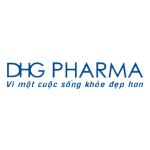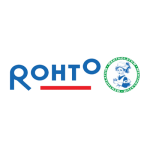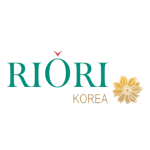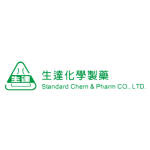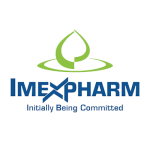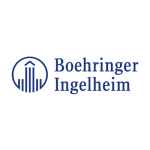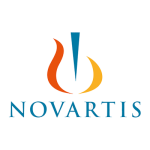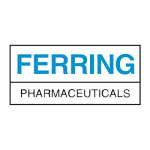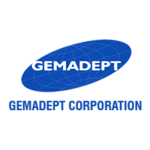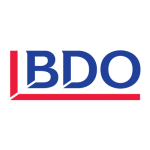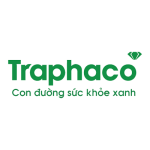 WOULD YOU LIKE TO OWN A POWER CREATION TOOLS?
Register right now for advice, simple and effective business model application.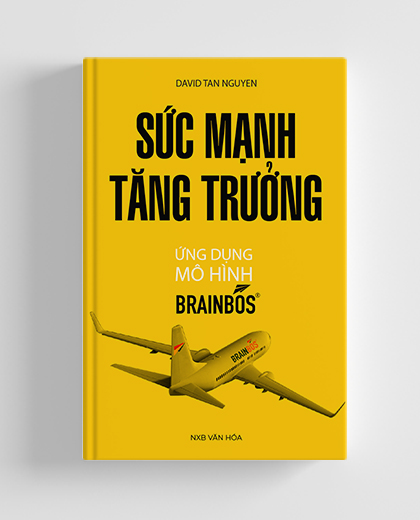 Entrepreneurs' favorite book
The most detailed and complete book about BrainBOS® model, which compiled by the founders.
Enterprises have applied successfully BrainBOS® model
Hundreds of businesses were more proactive in applying BrainBOS® and they succeeded. Below are some stories from companies that achieved the expected growth, revenue, and profitability.
BrainMark consults practical training with Sai Gon Food Company
BrainMark builds Development strategy - Thuan Phat Hung Company
We are BrainMark Consulting
BrainMark consults BrainAOP with Viet An Group
BrainMark consults restructuring with Viet An Group
BrainMark consults build System with TST Tourist
BrainMark consults Sales & Marketing Strategy with Luong Gia Food
What did Saigon Food say about BrainMark?
BrainMark applys BrainBOS® Model to Belluni Fashion
What did businesses say about BrainBOS® Model?