THE LEADING STRUCTURE AND GROWTH CREATION ™ CONSULTING ORGANIZATION IN VIETNAM
BrainMark Consulting is a member of BrainGroup, specializing in business consulting, Business Training in the fields of Management System Development, BSC-KPI, Human Resources, Sales, Marketing, Brand, etc. The mission of providing solutions which create new vitality for the brand, we have implemented Consulting and Training Programs to gain more and more trust from customers.
The typical customers who have used BrainMark's Business Consulting and Business Training services include Phu My Hung, Dong Tam Group, Long Thanh Group, Fico Corporation, Unilever, LIX Detergent, British Council, FPT Corporation, HTV Television Station, SG New Port, VNG, Vglove, SFC, Saigon Food, Savina, Padanus, Fiditour, Acecook, Vinasoy, Rohto Mentholatum, Thach Bich, Nam Long, Thang Long Real, Dung Quat Beer, Dai Hy Palace, Duy Tan Plastic, Tan Tien Packaging, Dong Tien Paper, SJC, Vietnam Beer, Hau Giang Pharmaceutical, Deithelm, Traphaco Pharmacy, Malloca, Ferring Pharmacy, Ha Tinh Pharmaceutical, Ladophar, Holcim, Prudential, Saigon CoopMart Vinatex – Mart, Canon, Viet Trung Long An, Star Print, Hao Phuong, Thang Uy Group, SCI, Samland, Dream House, Dat Xanh, Phat Dat, SADECO, Ricons, FDC, BM Windonw, An Phuoc, Belluni, Valentino Creations, Paltal, Thai Tuan, PV TEXT, An Giang Department of Industry and Trade, Vinh Long Department of Industry and Trade, Binh Duong Department of Industry and Trade, Hai Phong Department of Industry and Trade, Vinh Long Department of Science and Technology, etc.
BrainMark would like to thanks for cooperation of esteemed Businesses in the past time, looking forward to continuing to receive your attention for BrainMark's Consulting and Training Programs in the next time.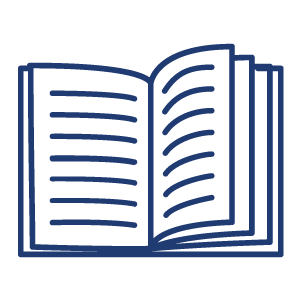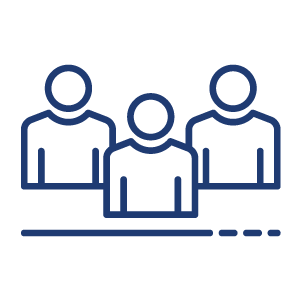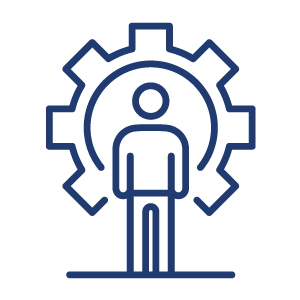 BUSINESSES APPLY BRAINBOS®
the BrainBOS® brand story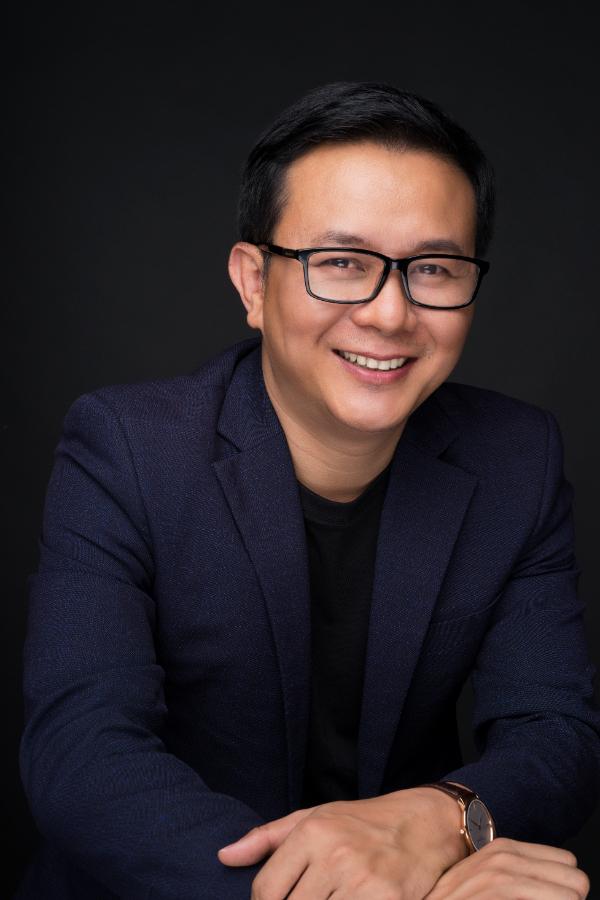 It has been over 20 years since the day we received the first consulting contract after BrainMark Vietnam Consulting Office was established in Ho Chi Minh City. Next is a series of restructuring consultancy and business consulting contracts were signed. Working regularly with many business owners in Vietnam, we find out that not all businesses have the growth power from inside, etc.
We work with many Chairmen, General Directors of large Corporations in Vietnam to analyze and propose growth solutions with them. We discovered that the Growth Power™ of the business is the combination of the leadership vision to the execution of the team that represents a unified unit. Thus, we suggest the team of consultants in two BrainMark USA and BrainMark Vietnam offices research and summarize for businesses apply to create Growth Power by a specific model, result in BrainBOS® was born.
Since BrainBOS® has been copyrighted in many countries, BrainMark has supported to many businesses apply successfully, which is a great joy for business restructuring consultants. With the BrainBOS® Growth Power Model ™, BrainMark and our team of experienced professionals will accompany your business to enforce 5-year vision, we are committed to growing in specific numbers. This is also considered as a dominance of BrainMark Vietnam when implementing Business Consulting.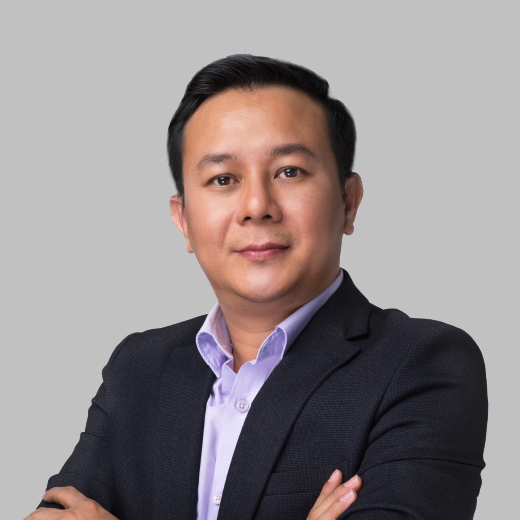 David Tan Nguyen, MBA
Founder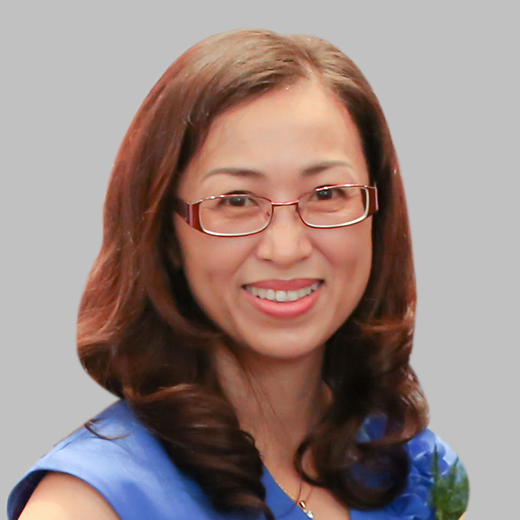 Tran Thi Thu Trang, MBA
Marketing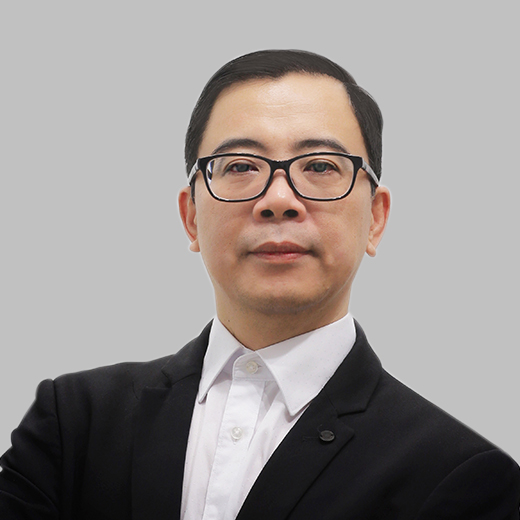 Nguyen Thanh Danh, MBA
Business Strategies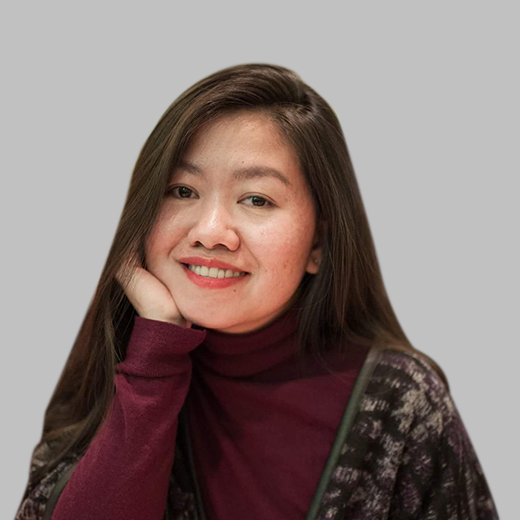 Vu Thi Anh Minh, MBA
Marketing & Brand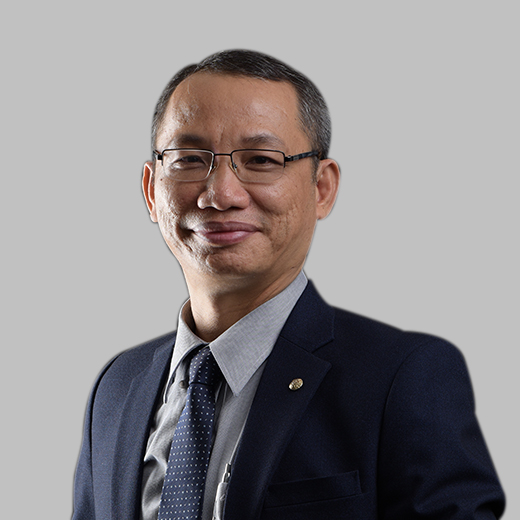 Pham Van Phat, MBA
Research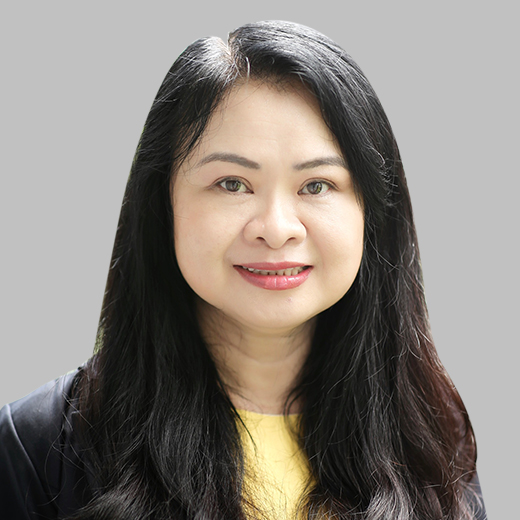 Pham Thi Bich Nga, MBA
Coaching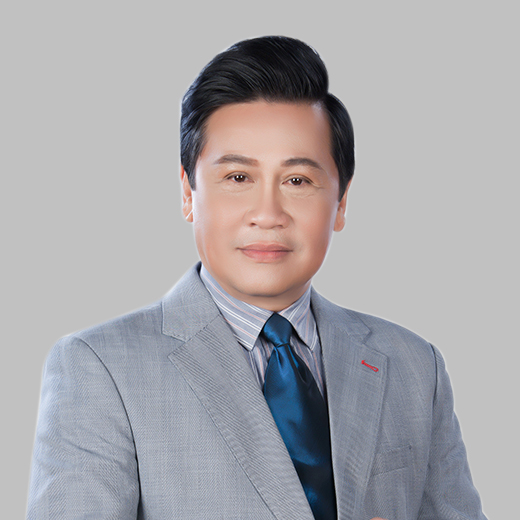 Ho Han Dan, PhD
Management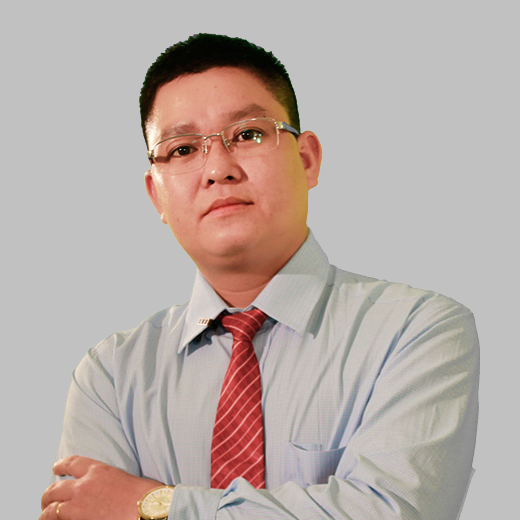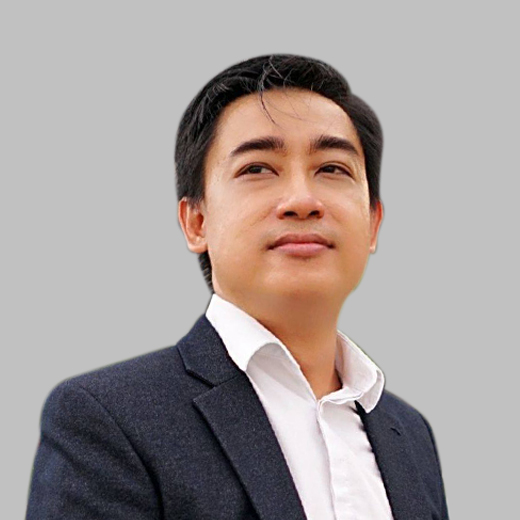 Ly Thai Bao, MBA
Sales & Marketing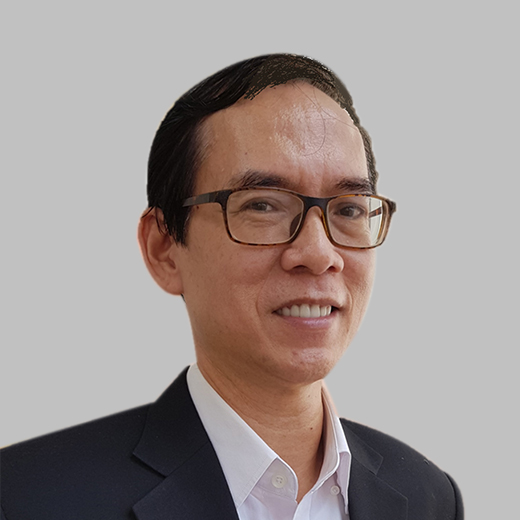 Nguyen Dinh, PhD
Human Resources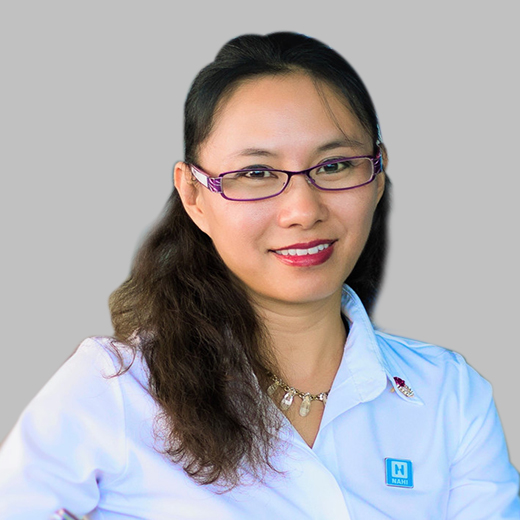 Le Ngoc Tram, MBA
Human Resources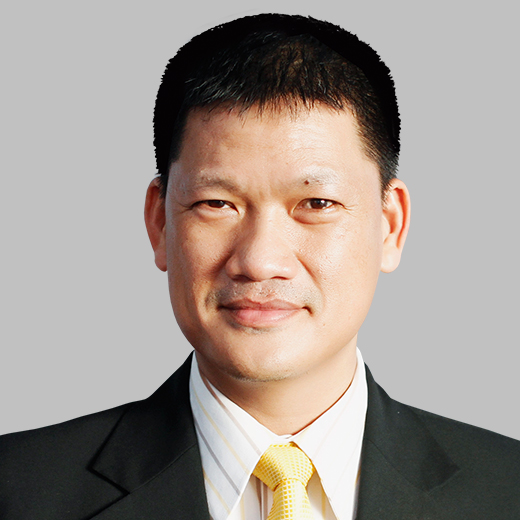 Truong Anh Tu, MBA
Business Administration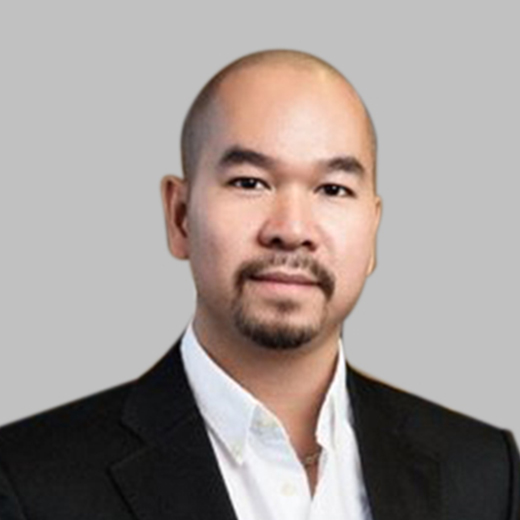 Michael Thuan Huynh, MBA
Branding & Trade Marketing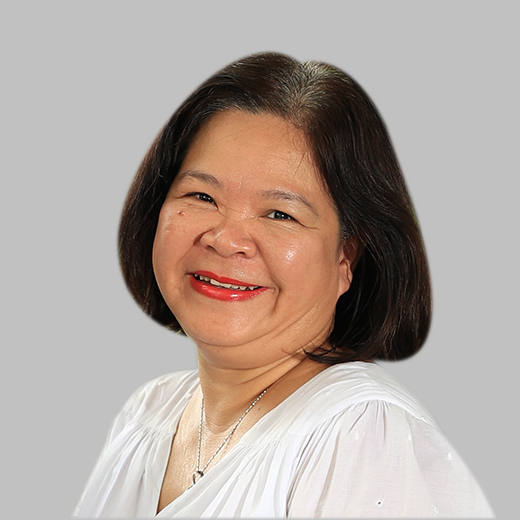 Le Ngoc Huong, MBA
Public Relations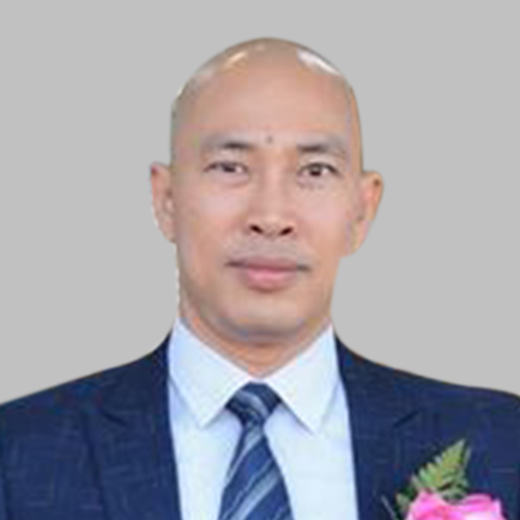 Nguyen The Dong, MBA
Digital Marketing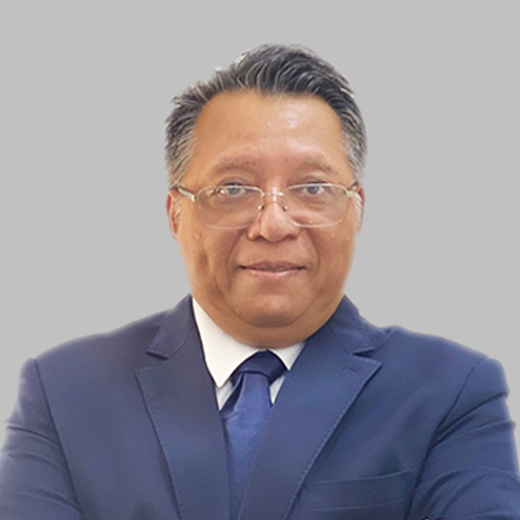 Nguyen Huu Tuan Anh, MBA
Sales & Marketing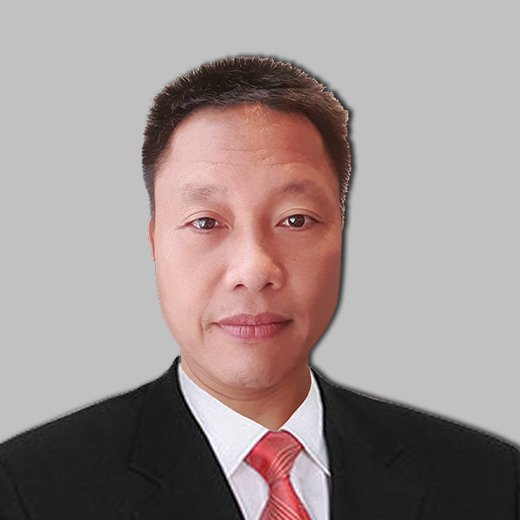 Ngo Minh Viet, MBA
Marketing & Product Development